STYLE ALERT // Galactica Glamour
/
November 22nd, 2012
/
There are currently 0 comments
By Guest Blogger: Georgina Goodman

// One of this season's top ready to wear trends is Galactica.
So, where did it come from? I think you'll agree with me when I'd say it started with Christopher Kane's resort collection :
source: style.com
What an amazing trend! As well as the beautiful prints on all of these clothes, I love their structured shape!
The best place to get it on the high street you ask? That's definitely Topshop, they have brought out a whole range of Galactica stuff! They've got space print everything; tube skirts (which are also huge this season), gem encrusted jumpers to keep you nice and warm.
The items are either all over dark outer space blues, purples and turquoises then speckled white meteors or metallic like a space ship and sparkly like the stars. It's all very back to the future.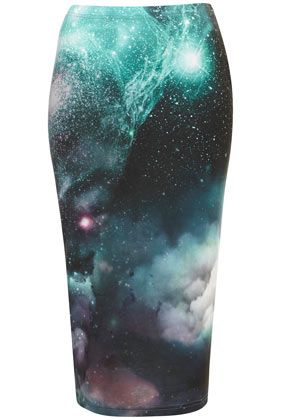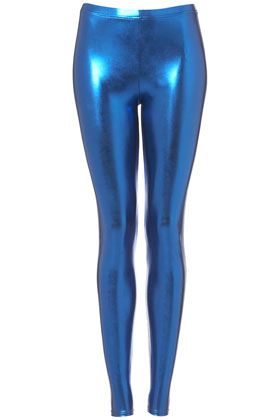 The high street is always great, but this trend is particularly big among DIY'ers and as I've seen, it's very easy to do! So if you fancy it why not do a Google search and see what you can find…